All Natural Beekeeping Company. Husband and wife team Cory and Krystle Gaiser have always been interested in finding ways to be more self-sustaining. They do things such as gardening, composting, and even keeping chickens, peacocks and goats. Their products range from 100% raw local honey to natural beauty products.
Artisan products that are lovingly made the old-fashioned way in a French copper jam pot from the finest ingredients and organic spices. Besides the Original Jams, they also offer limited-time Seasonal Jams made with local produce and spices
The unique flavor combinations will have you saying, "That's MY jam!"
Sweet Magma is a sauce made for people who love good food. Goes great on almost anything, including Chinese, Chicken, and Chipotle!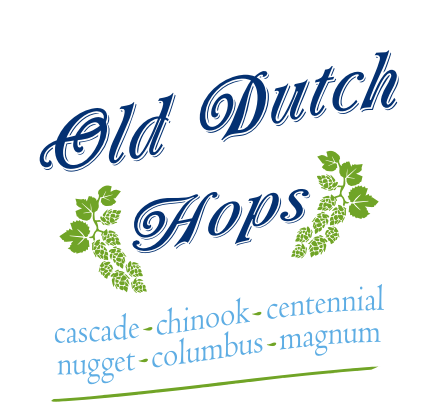 Brady and Amanda started the business and are growing two acres of hops, increasing their vegetable production, adding poultry back into the mix. Although these products are not yet certified organic, they are being grown according to the National Organic Program standards. The mission of Old Dutch Hops is to help satisfy local demand for delicious, sustainably grown products.
Plug's Sweet Tooth was launched by founders Pam and Dave Miles in Aurora, Indiana. Their products have small town roots and worldwide appeal! The caramel popcorn is an old family recipe that Pam has been making and sharing with friends and family for years. Of course, you can't leave good caramel popcorn all alone, so they developed some other terrific flavors to accompany it.
"We are a local Pop-Up coffee shop! We are addicted to connecting with people and serving them the best coffee they've ever had."
"A little bit about us... we are a female owned and operated online cupcake delivery service based out of Cincinnati, Ohio. Fashion Sweet Cupcakes has been in business for over four years and we are very passionate about making women's lives more convenient!"
At The Bagelry, we serve the perfect bagel. Bagel purists and casual bagelers alike will be delighted by the malt aroma, crispy exterior and tender crumb. We give our bagels extra time to develop flavors with an overnight rise.
While the perfect bagel is good for the soul, a bagel shop is good for the community. It's a place to start your morning ritual, begin your weekend retreat, or break bread with loved ones.
In 2012, I began making granola for my daughter, Ella, when she started eating "real" food as a homemade, healthy snack. She absolutely went crazy for it and I made it all the time, because she couldn't get enough. It is important to me to use seeds instead of nuts, the highest quality organic ingredients and find the best local maple syrup.