"Art that creates change. I make art because the missionary work I do can be quite emotionally and spiritually draining. I sell art because the work we do is economically draining. All the proceeds of the sale of my art fund the missional work we do. I hope you enjoy it as much as I do."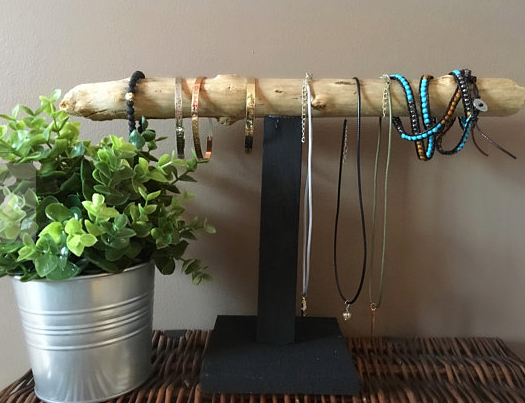 "I make handmade jewlery, handmade jewlery holders, and handmade wood wall decor/ headband holders. I am currently working on stained glass peices to add as well!"
"Miles and Me is a small business run out of my home. My husband and I create home decor and signs out of wood and pallets. We also repurpose old furniture. We enjoy working together and spend our nights and weekends creating fun projects!"
"I have over 20 years of experience of henna and jewelry and I love it! My jewelry is unique as it is made from crystal stones."