"Art that creates change. I make art because the missionary work I do can be quite emotionally and spiritually draining. I sell art because the work we do is economically draining. All the proceeds of the sale of my art fund the missional work we do. I hope you enjoy it as much as I do."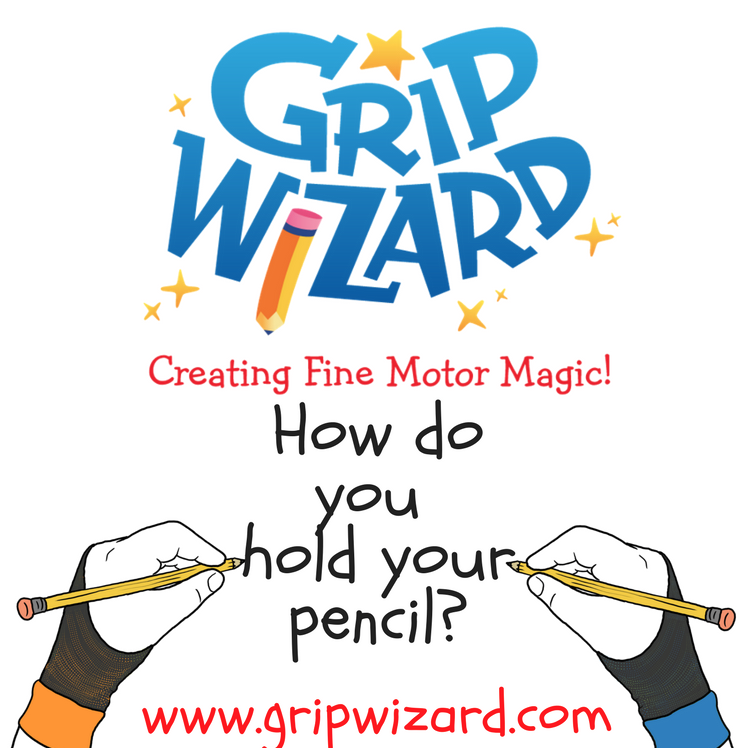 Grip Wizard was invented by Elizabeth Connolly's son Matthew when he was 9, to help him improve his own handwriting while in Occupational Therapy. Matthew participated in two invention competitions and won the 2013 Grow Your Own Business Challenge, sponsored by Warren Buffett. Matthew has since developed other interests, but knowing there was an empty space for this type of product in the education and therapy aid worlds, Elizabeth decided to fully develop and market Grip Wizard, so that other students who were struggling would have another tool in their box.
Revived by Kelly is rescuing old pieces of furniture and reviving them with bolder colors, designs and patterns. Lots of unique things you won't see anywhere else!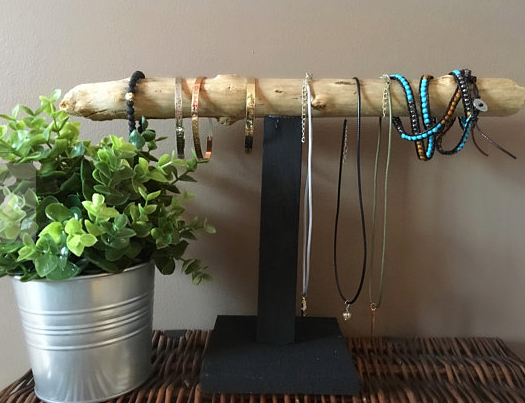 "I make handmade jewlery, handmade jewlery holders, and handmade wood wall decor/ headband holders. I am currently working on stained glass peices to add as well!"
"My name is Susannah. Everything you will find on this site is one of my own designs. Anything on wood is hand painted, making each piece unique with its own story and quirks. Making things makes me the happiest, and I hope it brings as much sunshine to YOU as it has me!"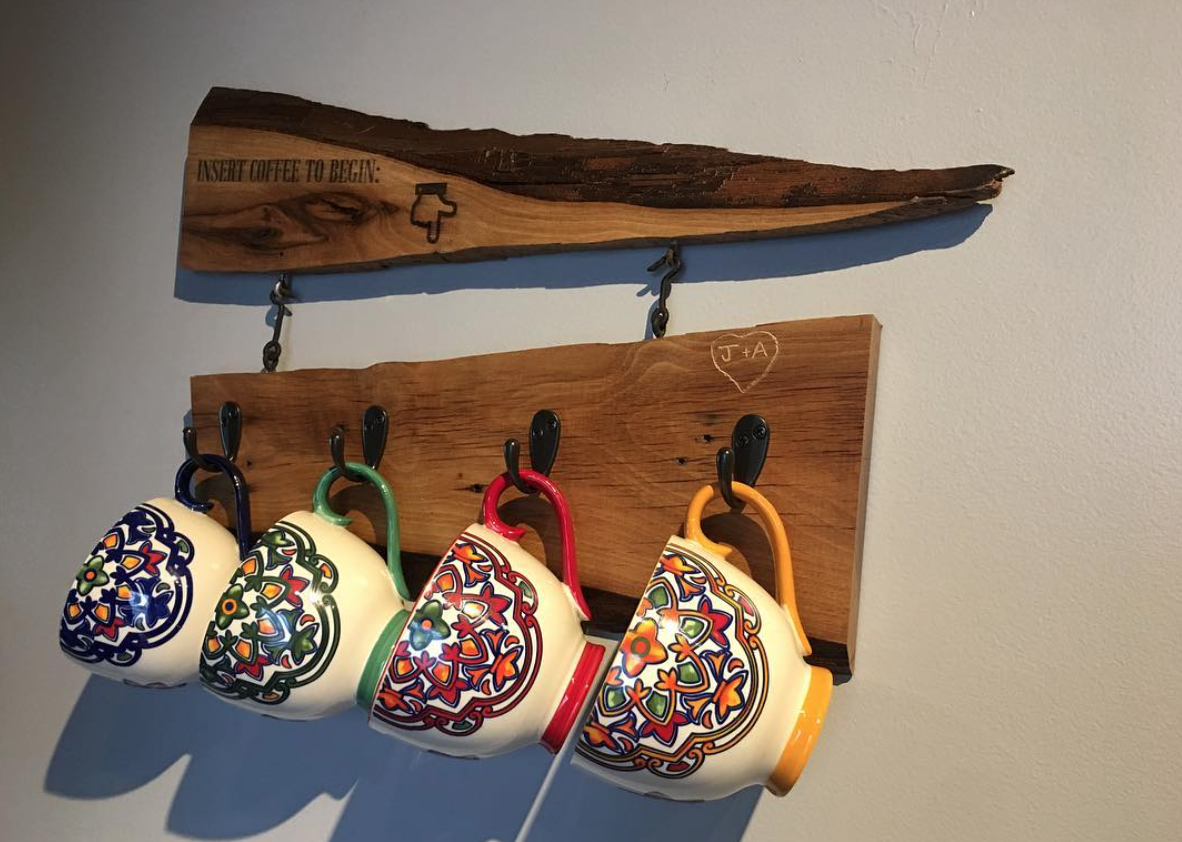 Just a guy playing with some glass; taking old materials meant to be thrown away and transforming them into something beautiful.
C&S Designs is a husband and wife business that is ran from their home, and multiple pop up locations throughout the year. What once was a seasonal venture, is now a full time passion.
We create wood signs, homes decor, up-cycle items, and hunt for unique pieces of furniture."